Welcome to PublicNTP
PublicNTP provides unrestricted access to no-cost, highly-accurate time sources for the public good.
PublicNTP Experience
Groundbreaking: Africa and the Middle East!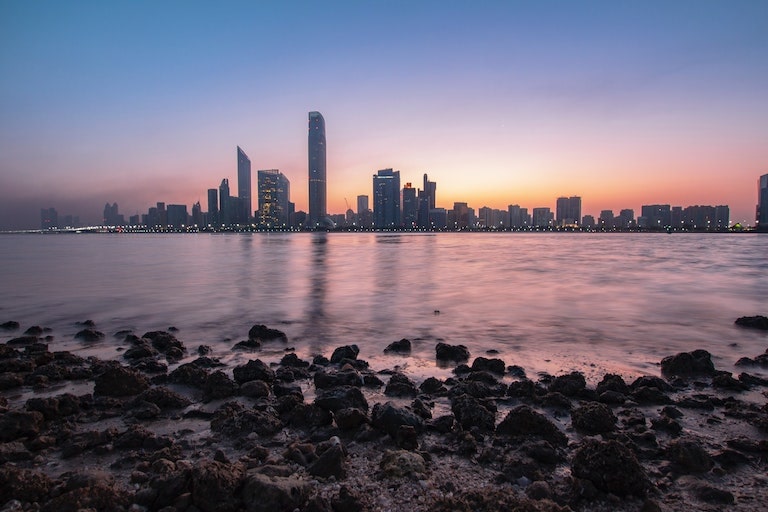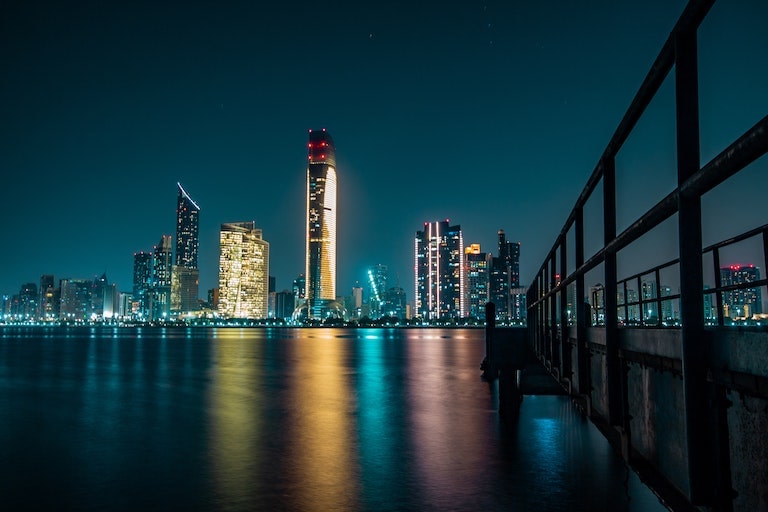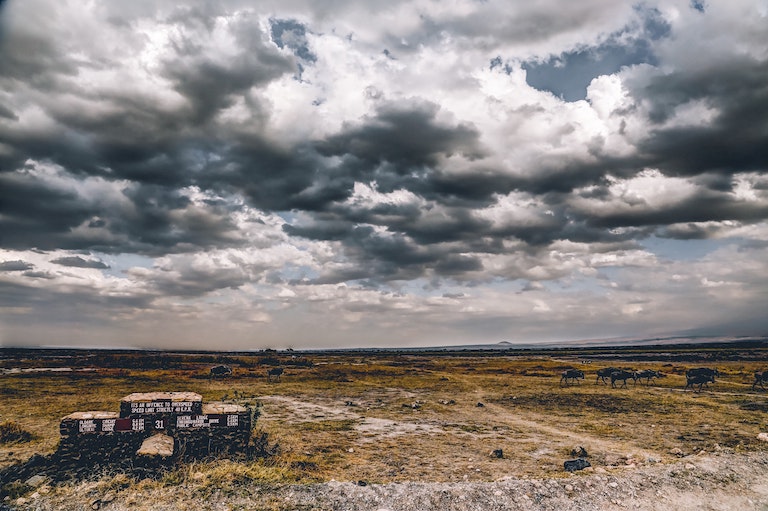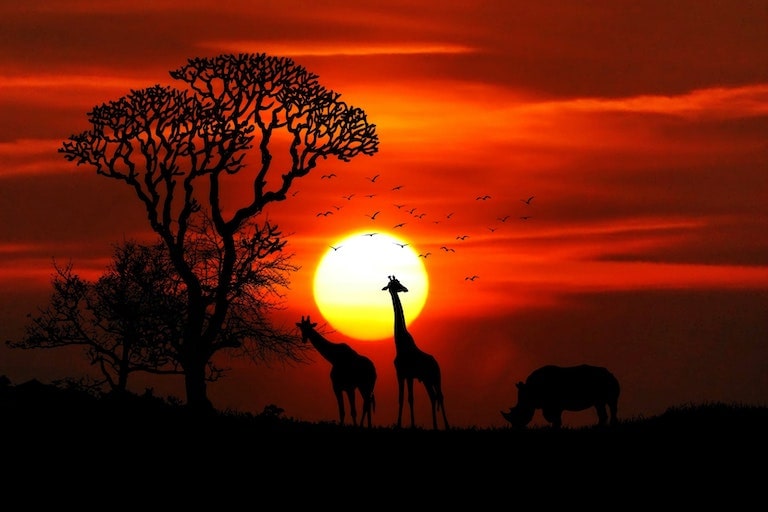 We've mentioned a few times that our cloud servers hit a speedbump around Africa due to a lack of developed infrastructure. Project: Ikenga is one of our attempts to work around that with a physical deployment.