Welcome to PublicNTP
PublicNTP provides unrestricted access to no-cost, highly-accurate time sources for the public good.
PublicNTP Experience
PublicNTP's Fleet Servers and Maintenance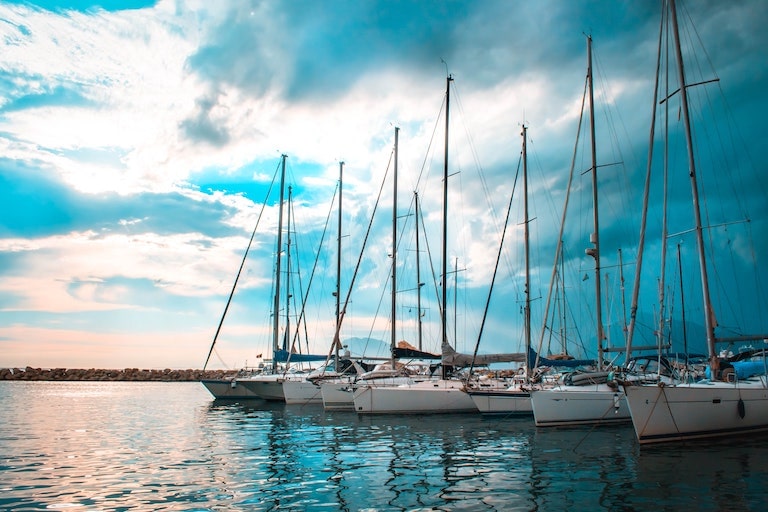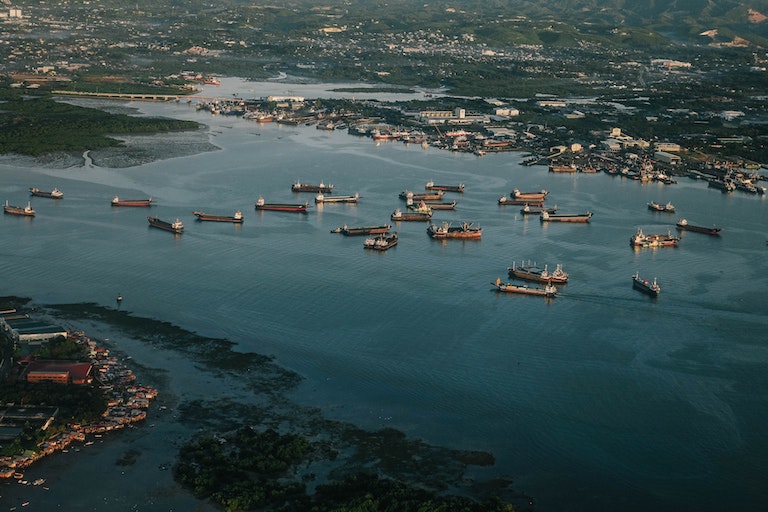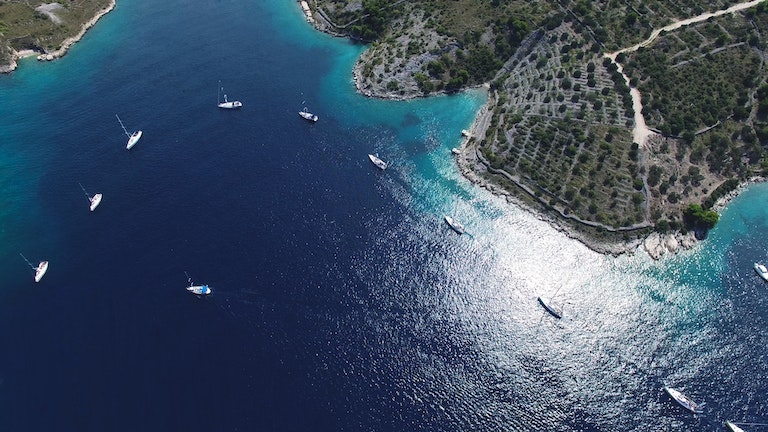 In the second half of 2017, a few months after PublicNTP officially became a company, we had anywhere from five to ten servers providing time. We found that our servers needed occasional maintenance but were reliable enough that we could "safely" ignore them most of the time. Our service, supported by many other surrounding stratum one/two providers, could be relied on while working and covered when down.