Welcome to PublicNTP
PublicNTP provides unrestricted access to no-cost, highly-accurate time sources for the public good.
PublicNTP Experience
Year in review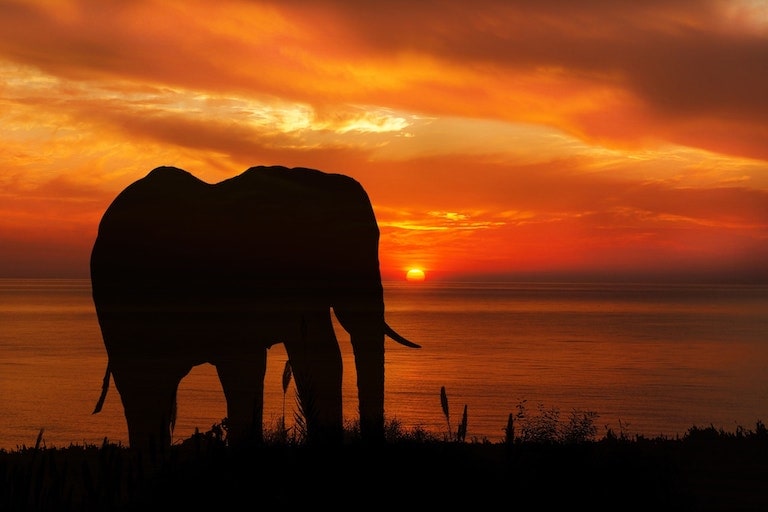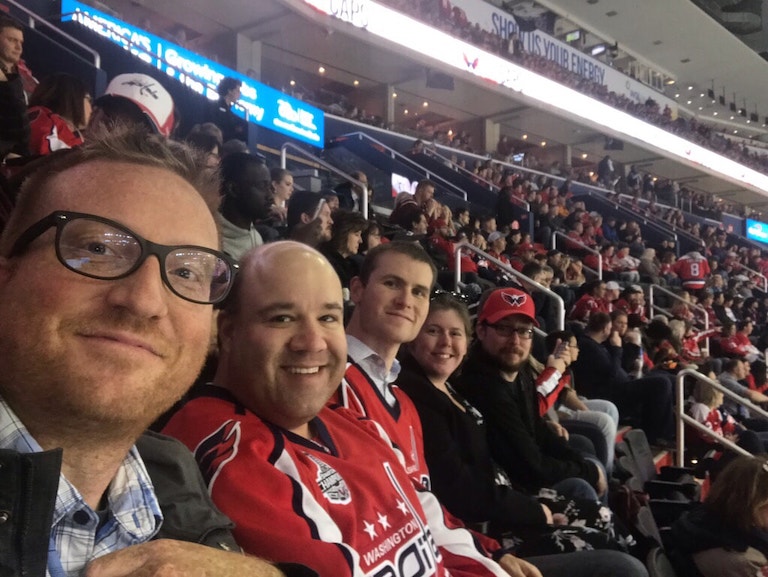 PublicNTP has its annual board meeting in November, where the directors review the changes, achievements, and progress made in the previous twelve months. As always, it was a delight to get all four board members face to face to discuss what has happened.