Welcome to PublicNTP
PublicNTP provides unrestricted access to no-cost, highly-accurate time sources for the public good.
PublicNTP Experience
PublicNTP Open Architecture Stratum One Server Part 2: Rationale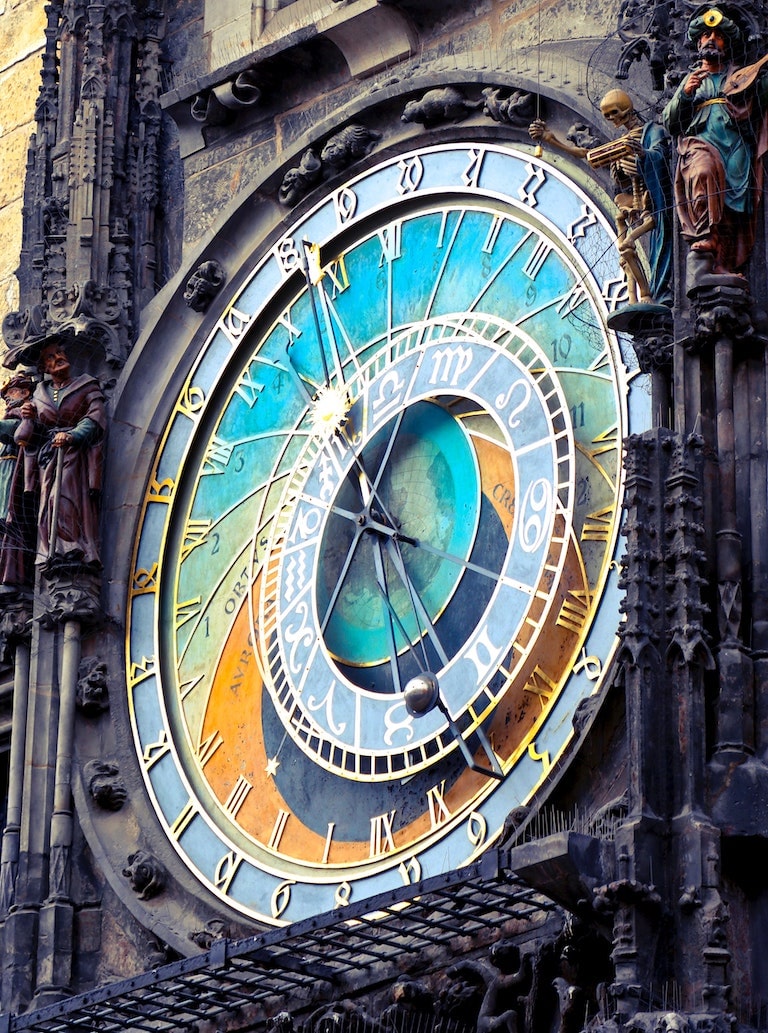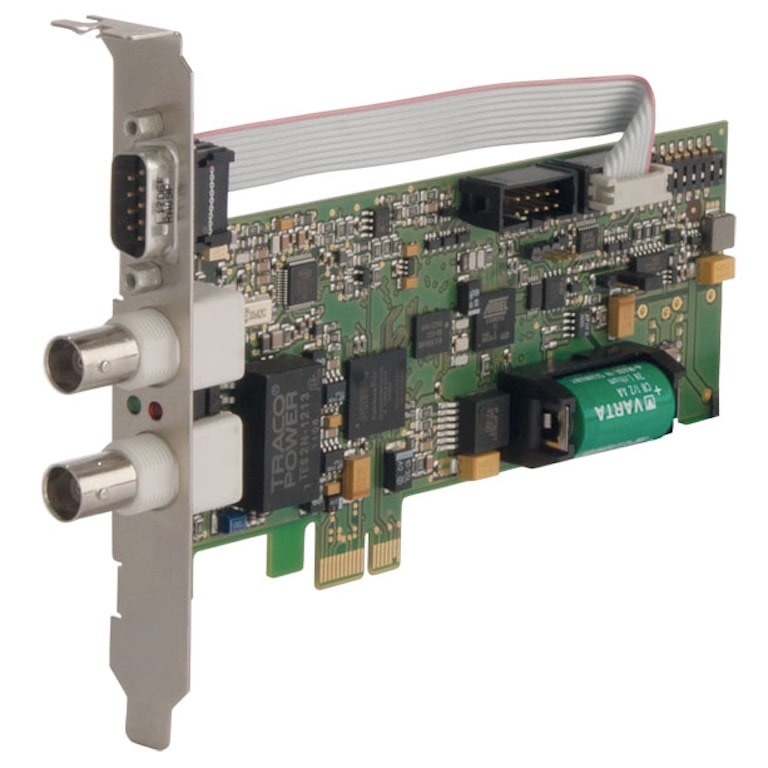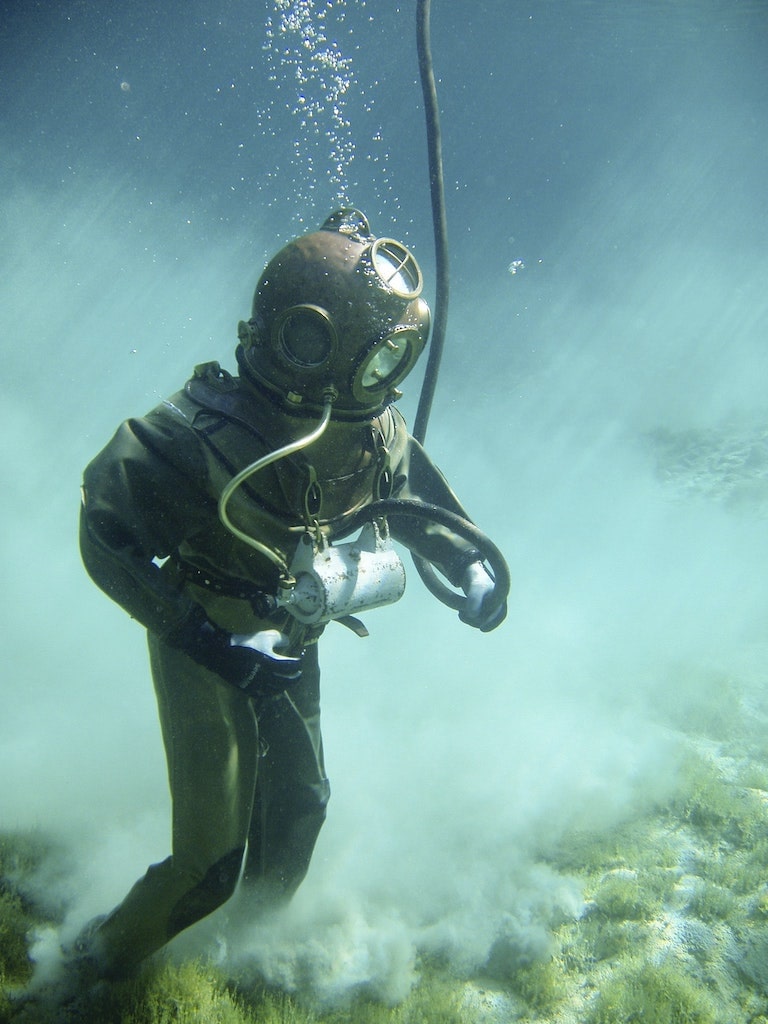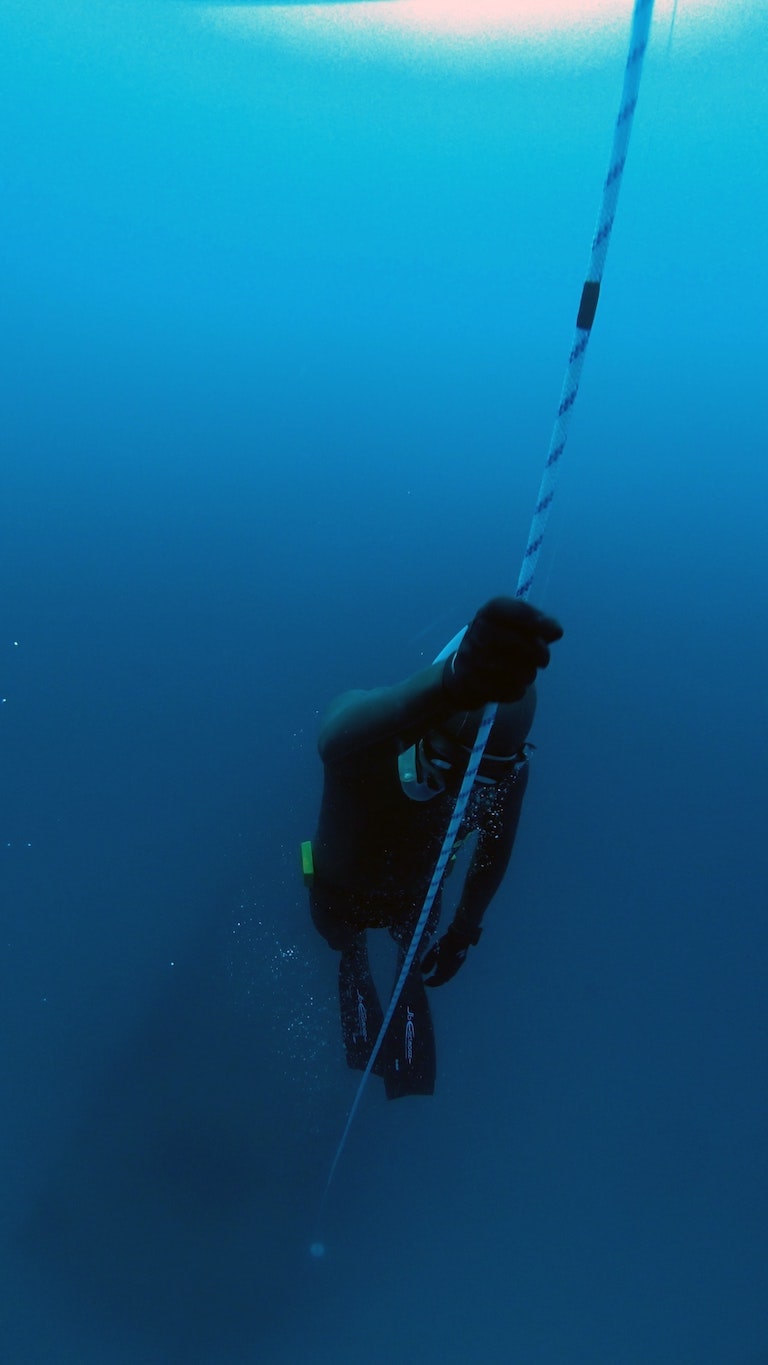 As posted in PublicNTP's previous blog article, our team has spent many hours and meetings over the past months identifying the advantages and disadvantages of our own open architecture. We've looked hard at utilizing tried and true NTP servers in tandem with our own established network of stratum two and, more recently, stratum one servers.