Welcome to PublicNTP
PublicNTP provides unrestricted access to no-cost, highly-accurate time sources for the public good.
PublicNTP Experience
The "Why" Question, the Network Time Community, and You!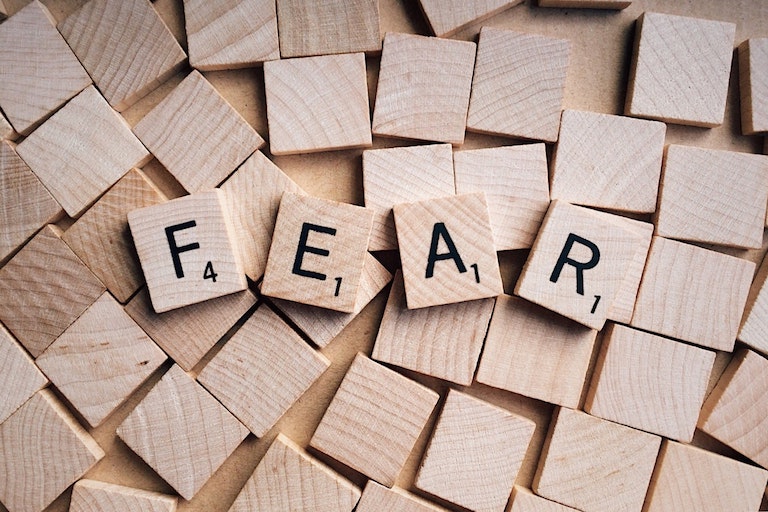 While Network Time Protocol (NTP) has been in development for 34 years, time refinement has been a global cause for nearly a century.