Welcome to PublicNTP
PublicNTP provides unrestricted access to no-cost, highly-accurate time sources for the public good.
PublicNTP Experience
What Goes Into Deployment?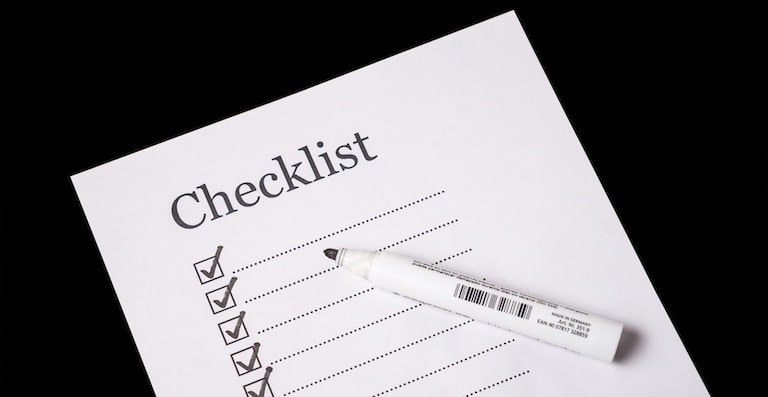 As of this writing, all of PublicNTP's deployed time servers are virtual (i.e., running in the cloud) -- except for Salt Lake City, because Scott is a fan of turning things up to 11. This approach has served us well so far. It's becoming clear that we're reaching the point of diminishing returns for cloud deployments. In the underserved countries we're now trying to target, cloud just won't be an option.