Back
PNTP Open Architecture Stratum One Part 3: Technical Overview
April 22, 2019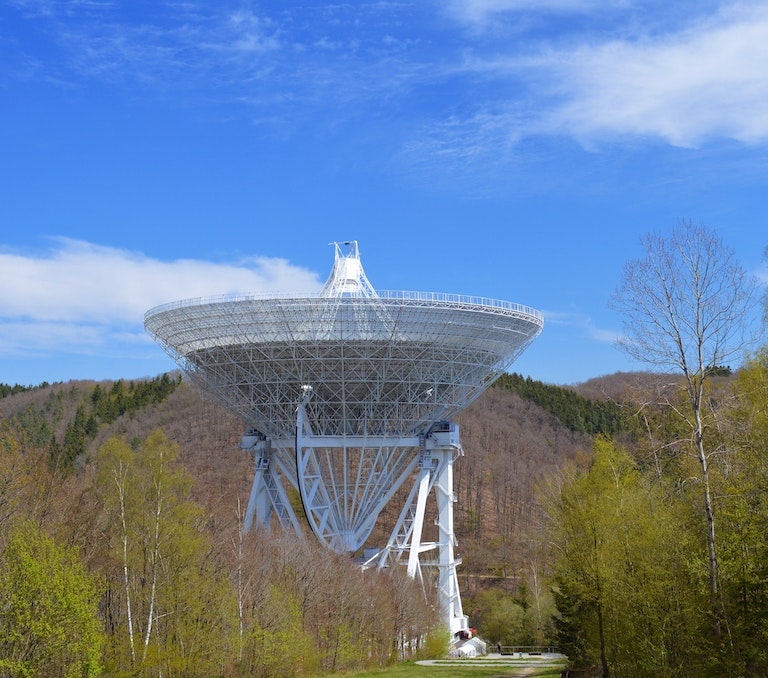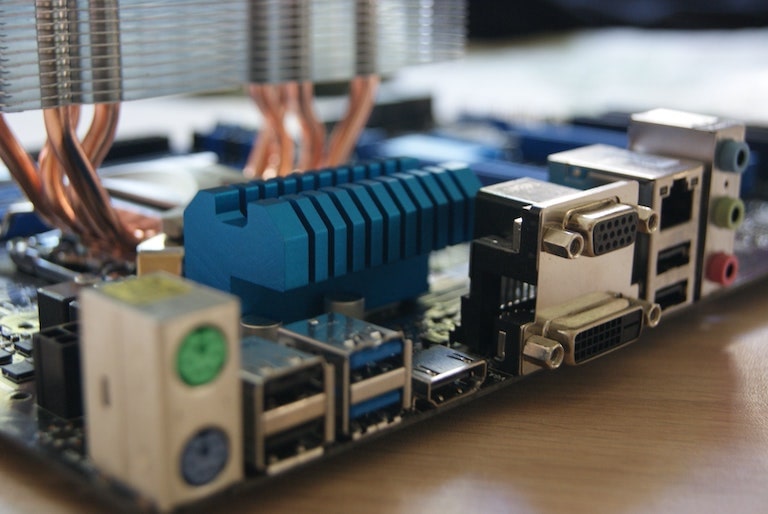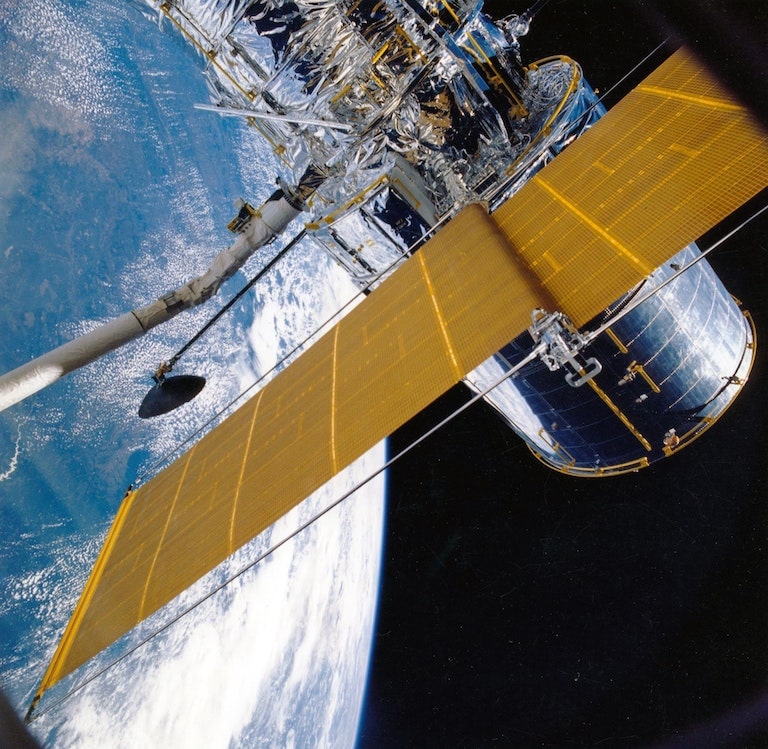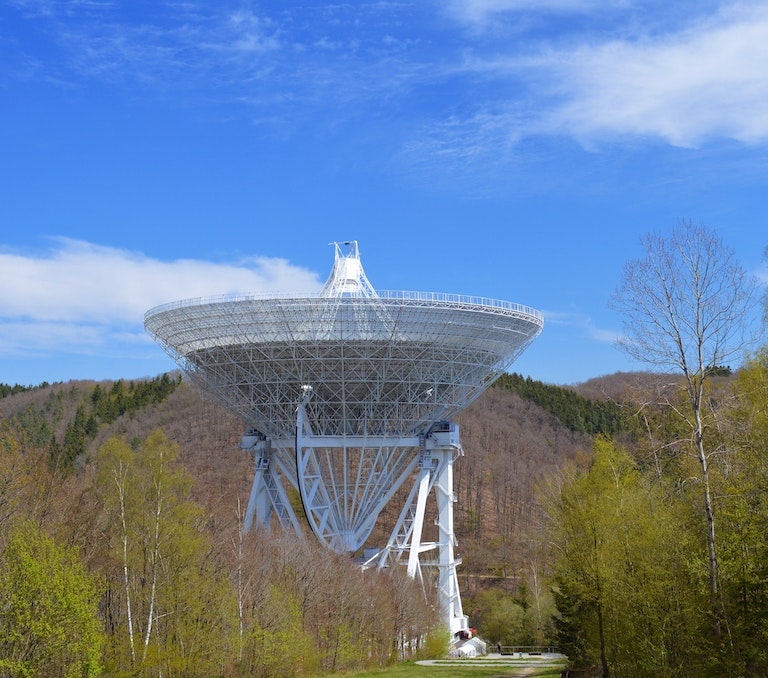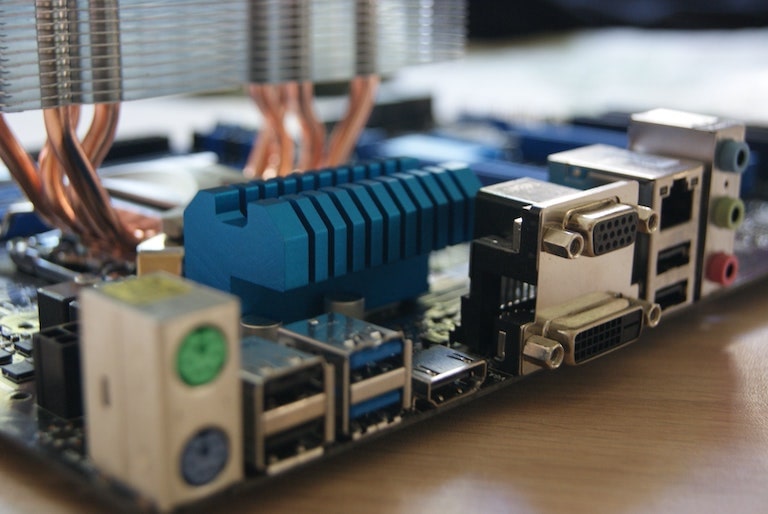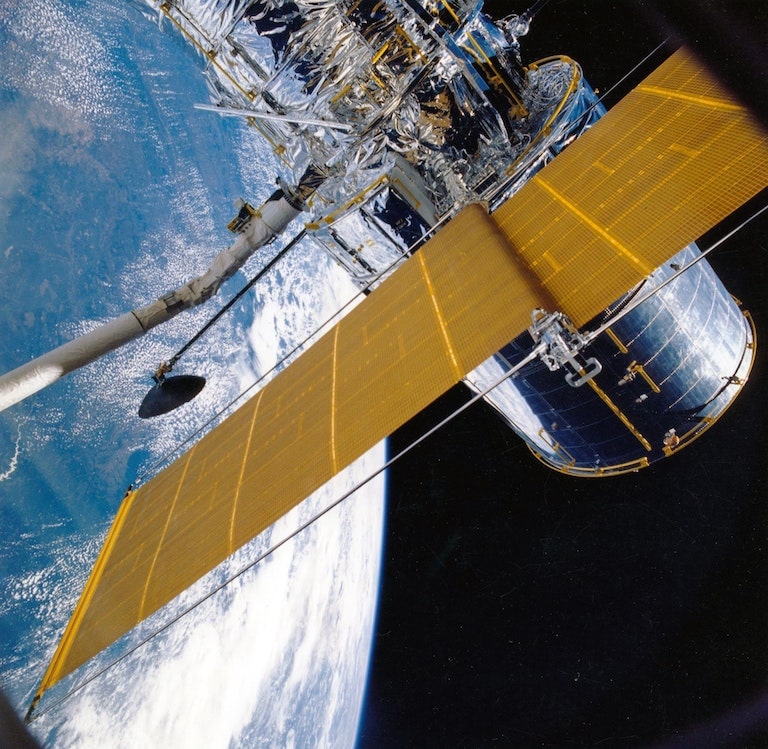 April 22, 2019
In our previous two articles, PublicNTP introduced our open architecture stratum one solution, and then explained the rationale for why we embarked on the project in the first place.
In this third entry in the series, we get into the technical decisions we made, and the decision points we encountered along the way to the current iteration.
Form Factor
Server chassis
Server hardware configuration
PCI Express GPS Receiver
Operating System
NTP Server Software
UTC Synchronization
PublicNTP takes pride in both the work we've put in to this list of resources and that we are here to share it for everyone with an interest in our purpose. We hope this provides a roadmap of costs and hardware for your own time server needs. Stay tuned for our next article where we'll be taking a deep dive into our step-by-step process.