Back
PublicNTP Open Architecture Stratum One Part 4: Step By Step Blueprint
May 20, 2019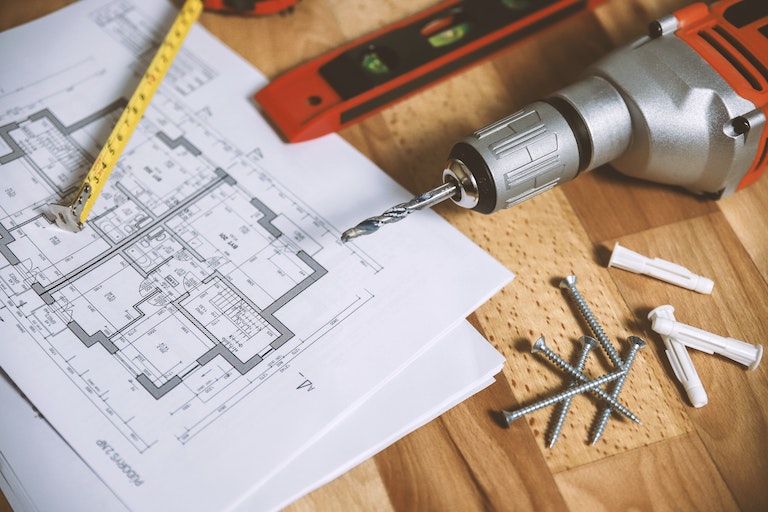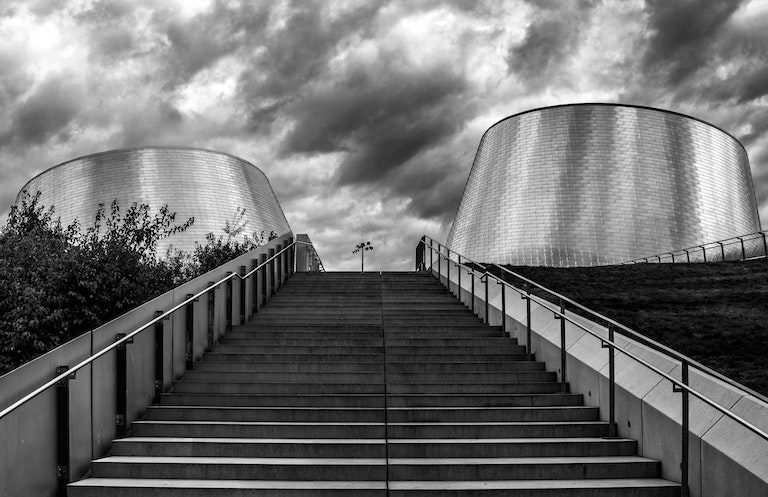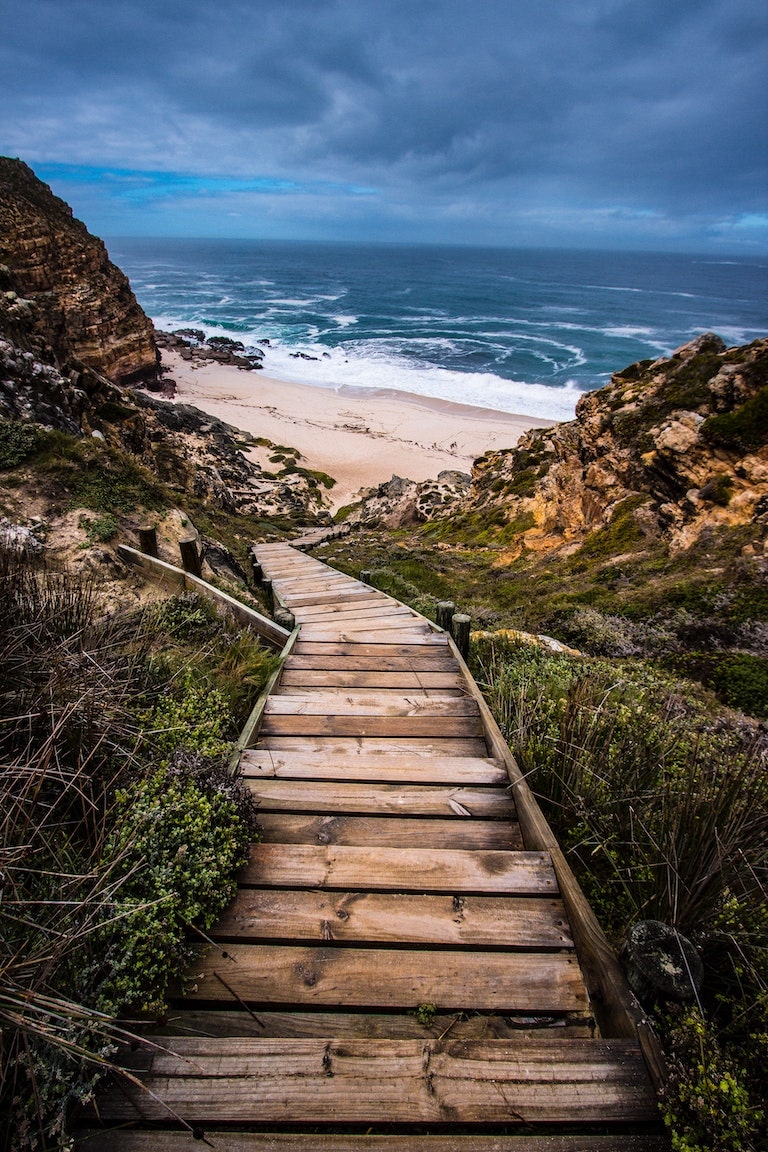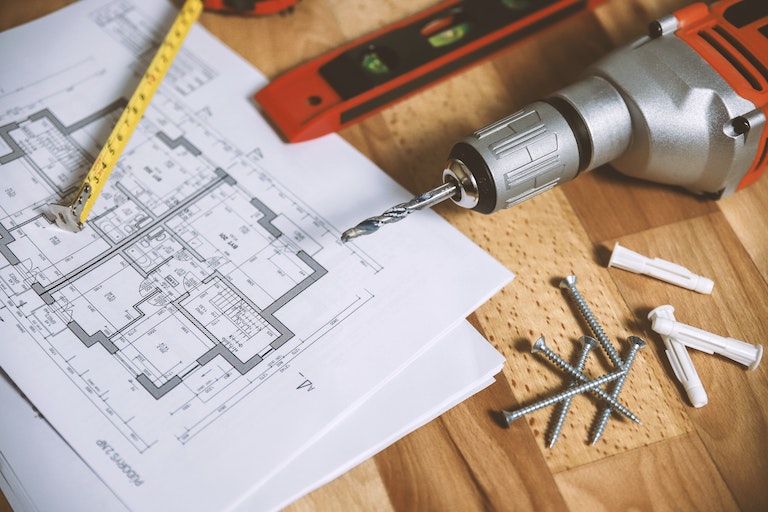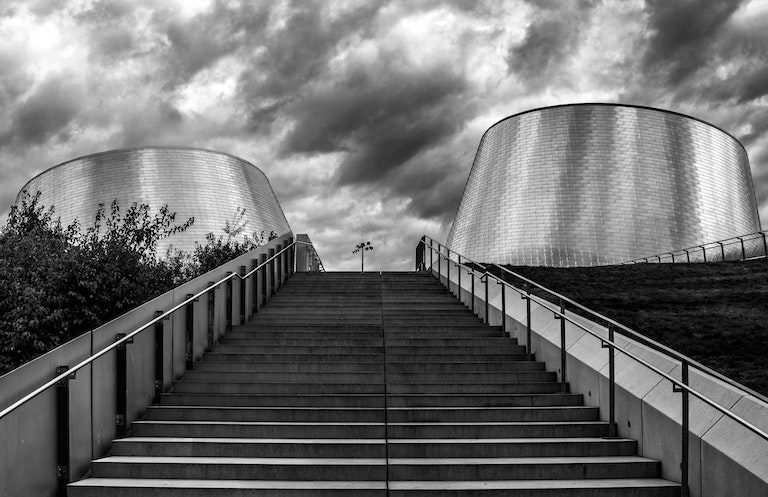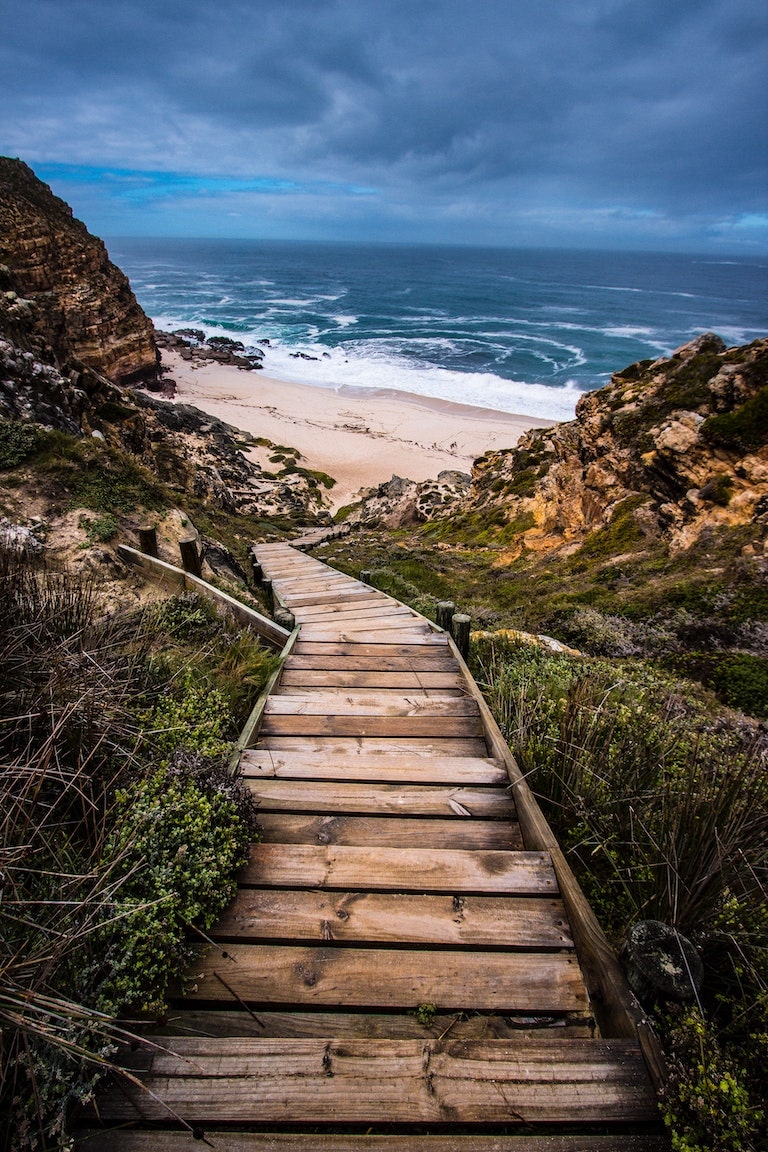 May 20, 2019
This next 'article' is for those tech-heads and time-nerds who are interested in setting up their own time server.
We're keeping it short on the site because, to be honest, it would be about four times longer than our next longest piece.
But to those with a hankering for those juicy details, this document's for you.
PNTP - Projects - Open Stratum One
In it, you'll find:
Links and exact specifications of our Dell PowerEdge R240 and Meinberg GPS180PEX for your own purchasing purposes.
Instructions for the hardware setup.
Step by step directions for installing the base software (to receive satellite signals)
Step by step directions for installing software for high quality time tracking (within 20-30 microseconds)
Step by step directions for an advanced installation of extremely accurate time tracking (down to 100 nanoseconds)
We hope that the information both informs and inspires the network time community and that it dispels a lot of the mystery behind what's required to serve up extremely accurate estimates of UTC.
Happy timekeeping!