Back
PublicNTP partners with Network Time Foundation
May 14, 2018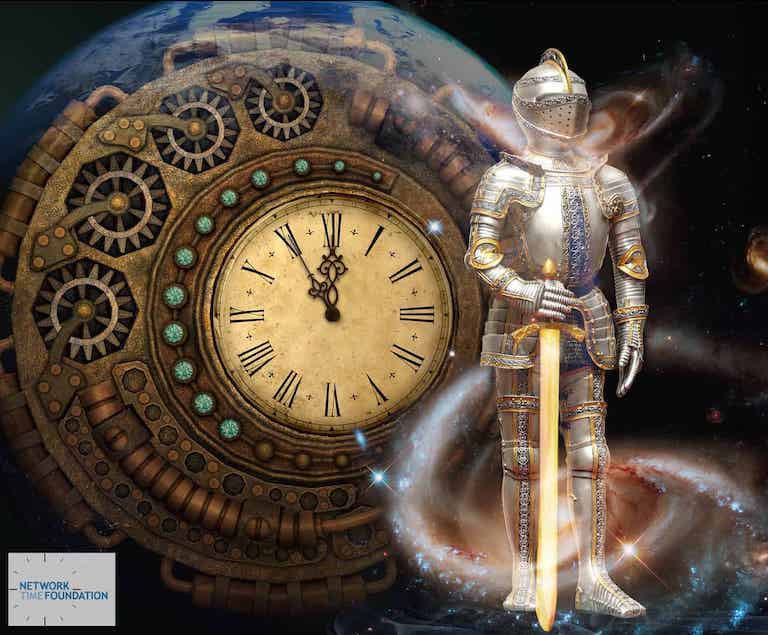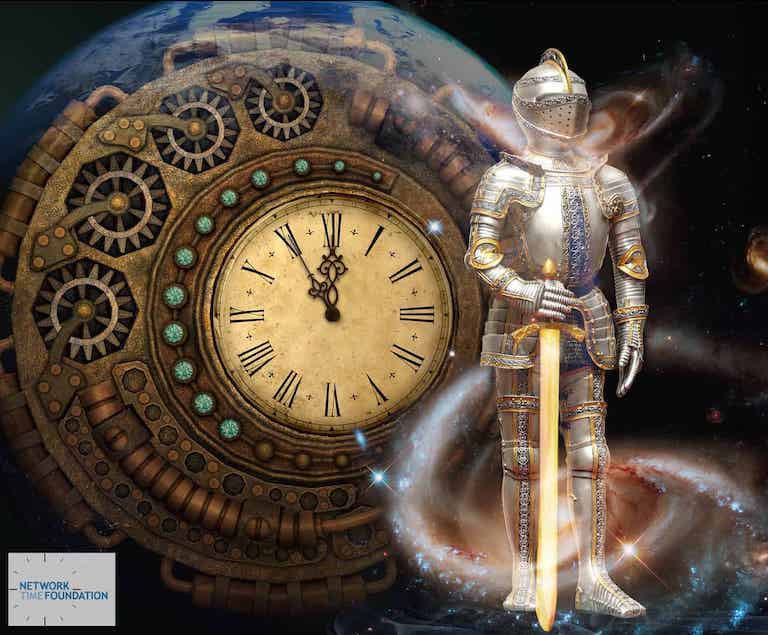 May 14, 2018
Network Time Protocol (NTP) remains one of the oldest and most fundamental internet protocols in use. It has provided a bedrock of reliable time for us since 1985. NTP started out rough, as all innovations do, providing us with accurate time within 100 milliseconds across the few hosts on the network. With faster computers, more reliable networks, and research resulting in four different versions of the NTP protocol, the accuracy has improved exponentially.
In order to emphasize the integral role that NTP plays in PublicNTP's vision and mission, we included it in our company's name. In order to support PublicNTP's global deployment of NTP servers, PublicNTP has established formal ties with the source of NTP software.
PublicNTP is proud to officially announce we have been accepted as an Insitutional Member of the Network Time Foundation -- the non-profit public charity responsible for maintaining the source for the NTP reference implementation.
Network Time Foundation (NTF) has been an IRS-recognized public charity since 2014, but came into existence several decades before then. The NTF team, led by president Harlan Stenn, has worked closely with Professor David L. Mills, the original inventor of NTP, since 1990. NTF has ensured that Professor Mills' pioneering work to enable global, synchronized time continues to improve and meet the evolving needs of today's increasingly-digital society.
Network Time Foundation's passion enables PublicNTP to deliver on our mission. PublicNTP is proud to partner with Network Time Foundation as an Institutional Member, and we look forward to working more closely together as a result.
Image above copyrighted by Network Time Foundation, used with permission.